BAG GLOVES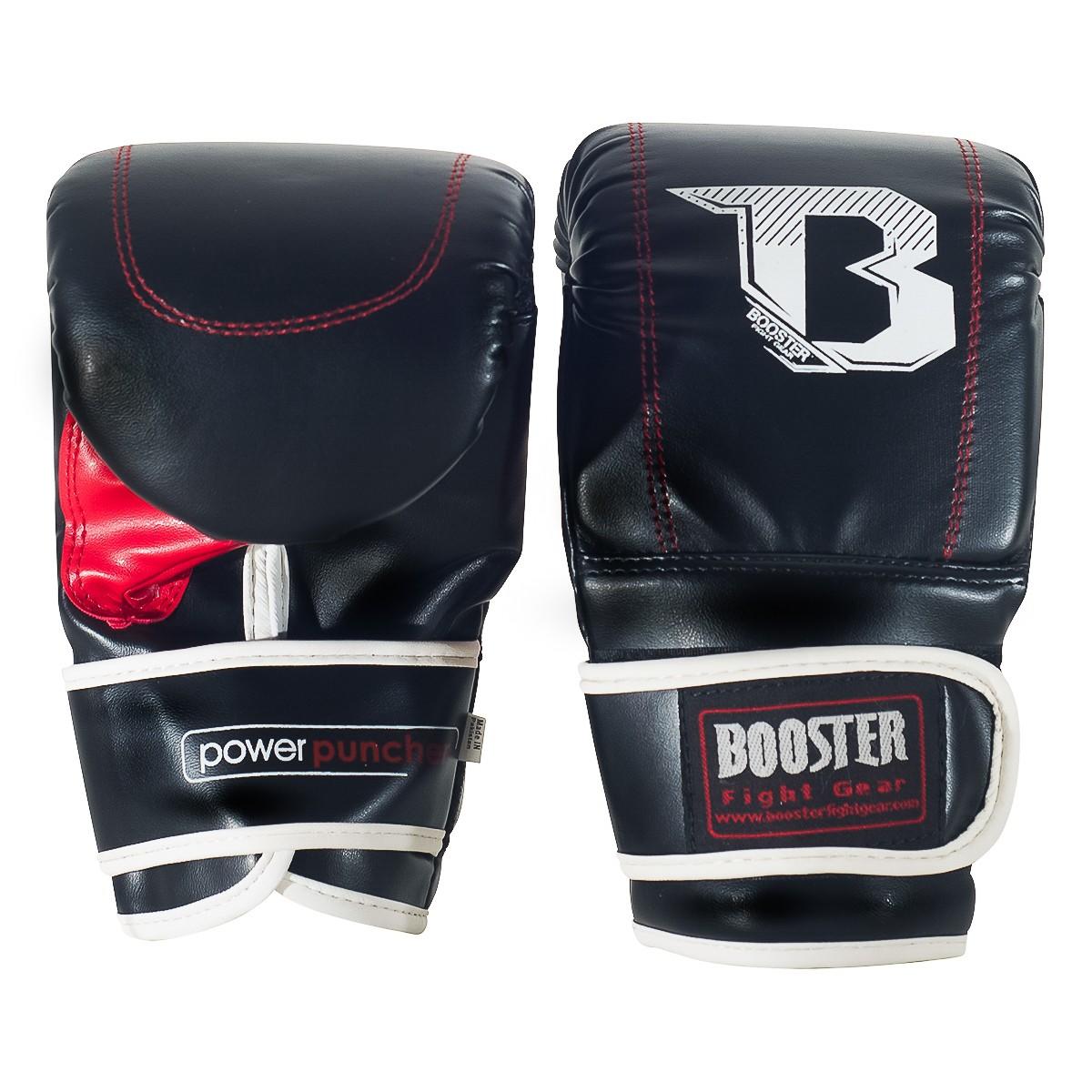 These bags gloves are optimised for power & performance and . Specifically designed to enable speed, coverage and delivery during bag workouts. Hi...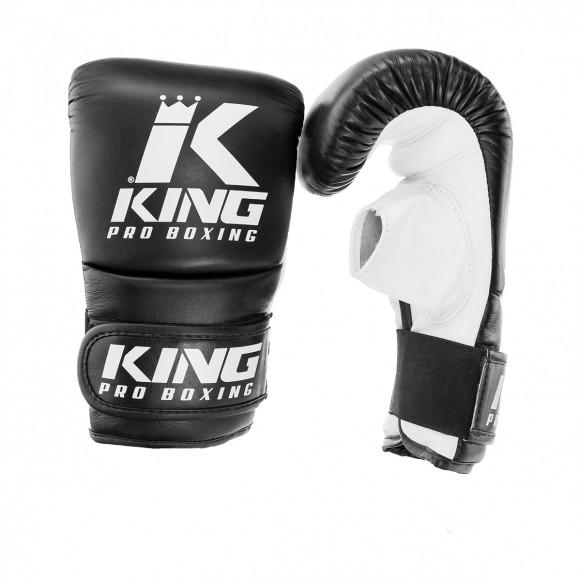 'KPB' Training Bag Gloves with with velcro closure are great for hard-hitting workouts.Easy to put on and take off, these lightweight premium leather ...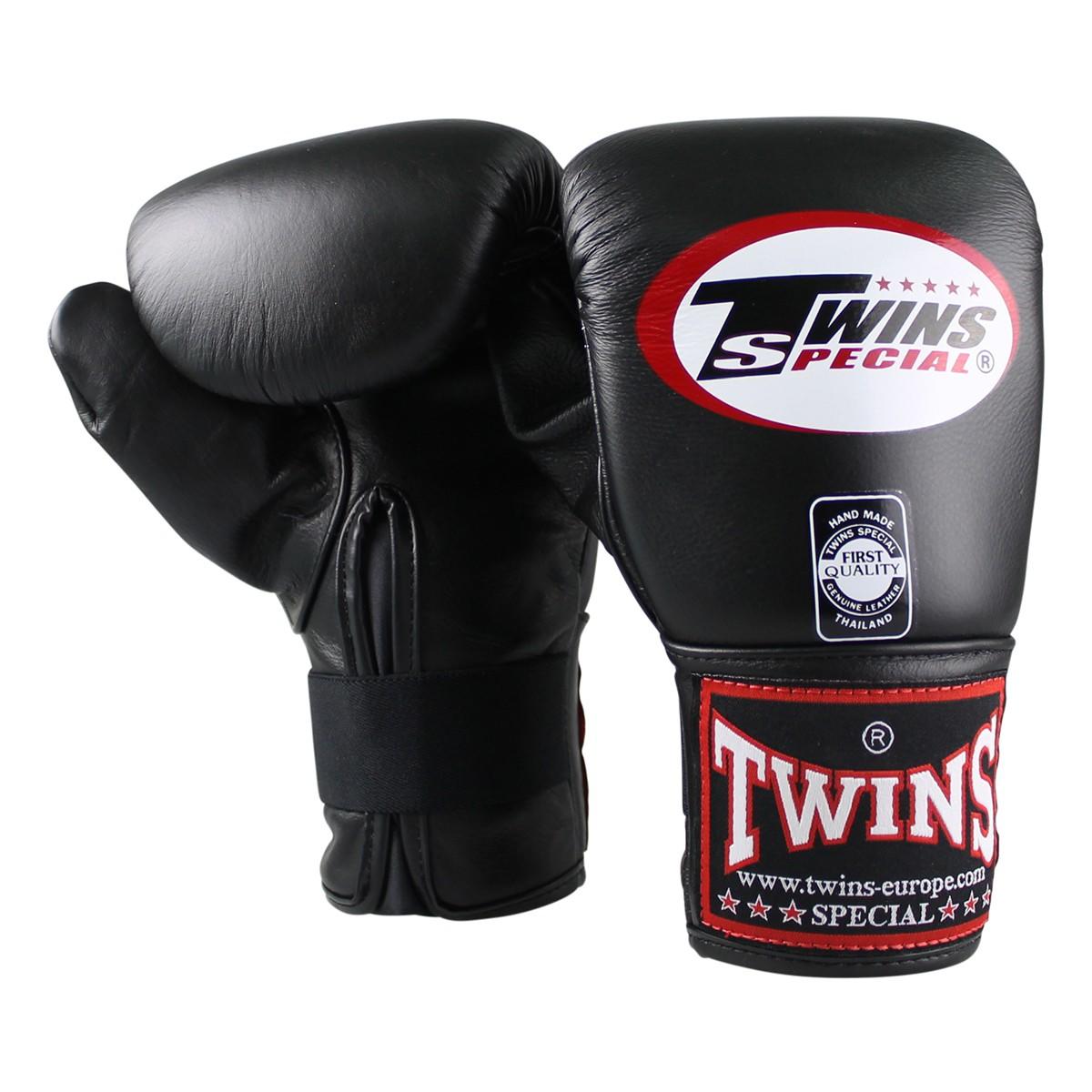 Twins traditional bag gloves with a full thumb design and an elastic wrist for convenience.Lightweight padding for extra speed on the bag or pads whil...