WELCOME TO BOOSTER FIGHTGEAR UK
WE DON'T JUST SELL IT. WE LIVE IT
Featured Products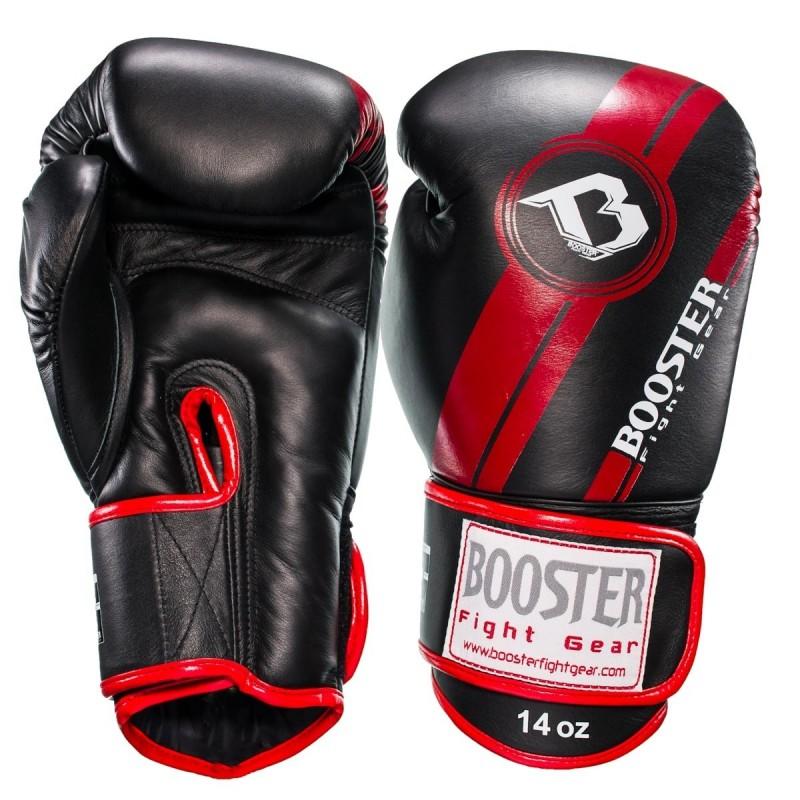 Top quality 100% handmade in Thailand genuine leather professional sparring and training gloves.Multi-layered high and low density foam core ensures p...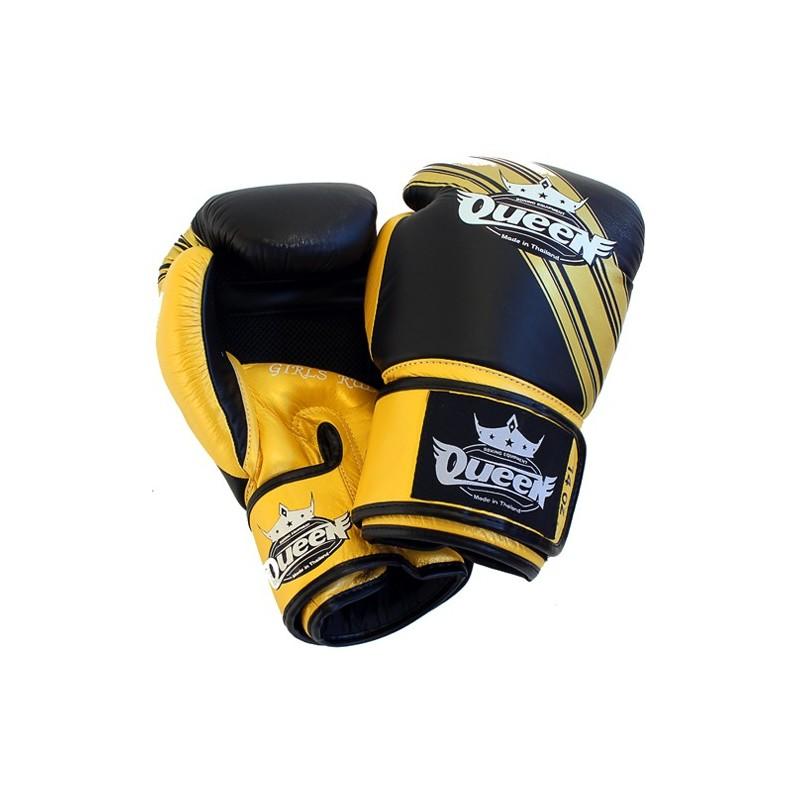 The Vixen is the ultimate in women s boxing glovesThese gloves use a multi-layered molded shock absorbing system for the best possible protection of t...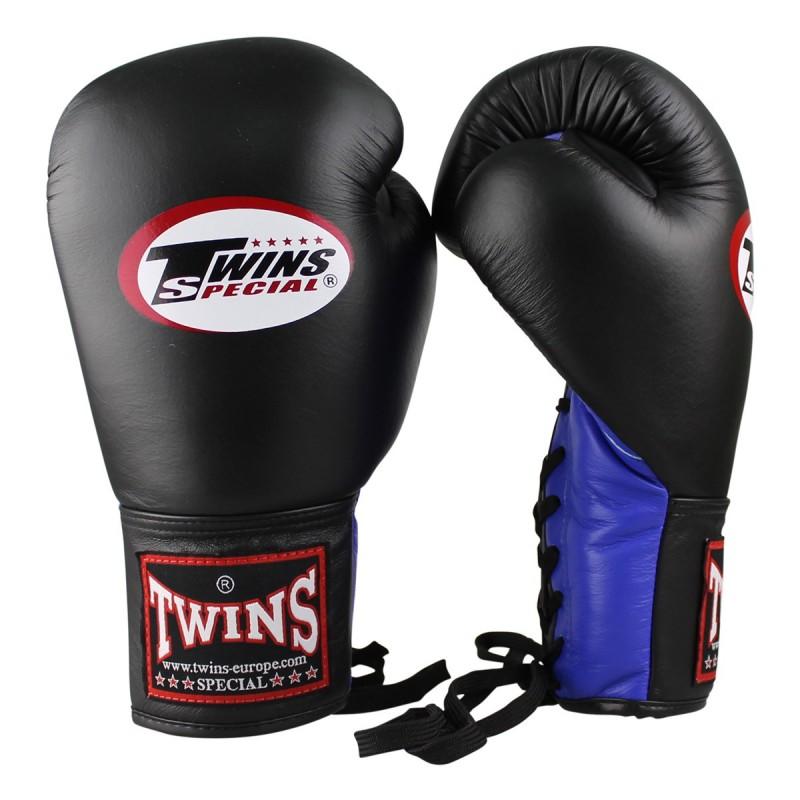 Pro fighters depend on Twins Boxing Gloves to protect their hands, both in the ring and in the gym. Made in Thailand at the Twins Special factory, the...